Did you ever want to read my stories on your Kindle or any other e-book reader?
You can do now! I put together an ebook of all stories available on this website. You can simply download them via the links below. The ebook is available in Epub, Mobi and PDF.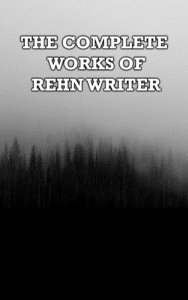 Download the book here:
Do you enjoy my work? If you did please consider supporting me on Patreon!